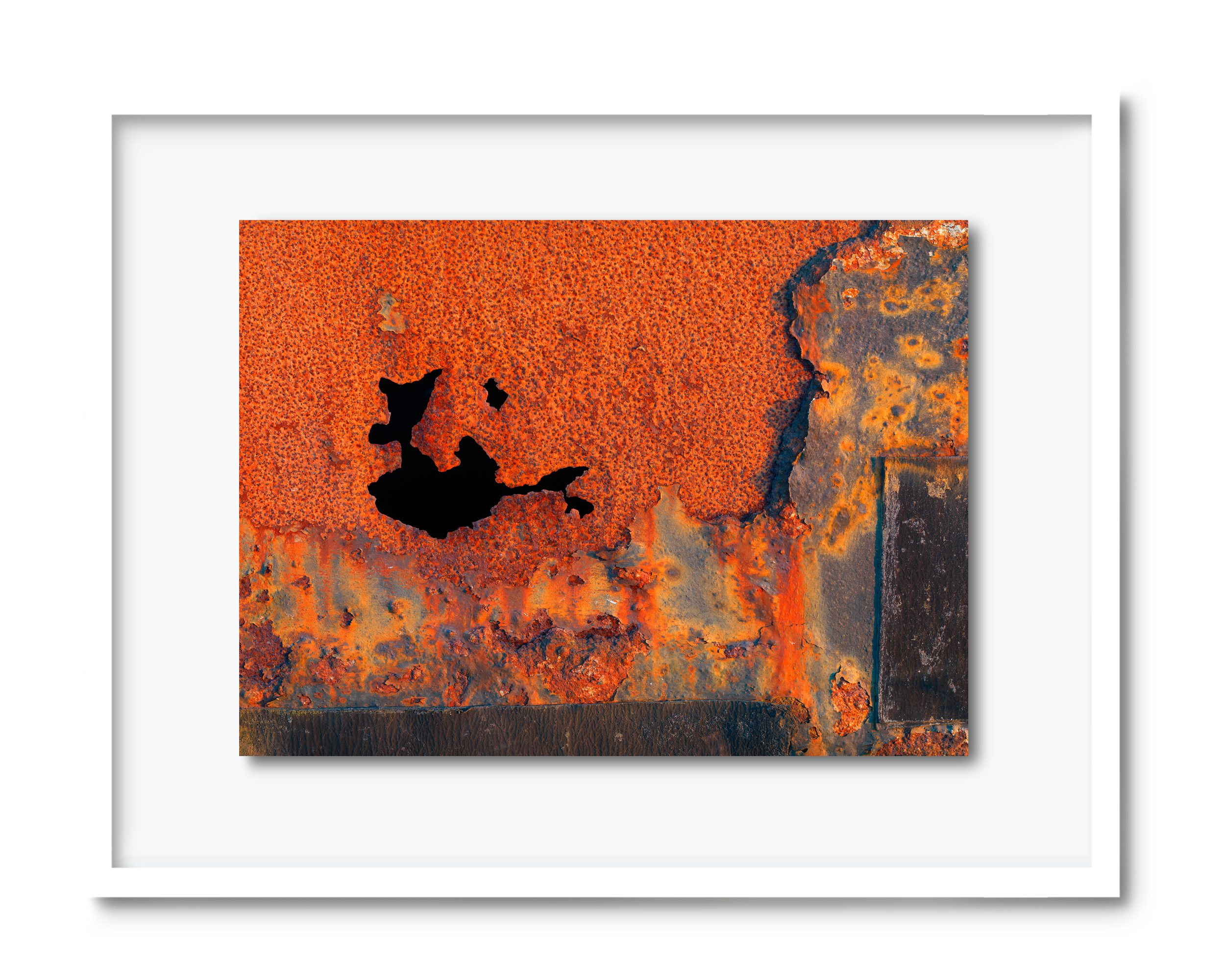 David Pearce is an experienced photographer, designer and artist living and working in London. He rarely goes anywhere without a camera, either taking images for his design consultancy clients, or adding to an ever growing personal photographic library of anything that catches his eye.
Over the years many themes have re-occurred in David's work, including painted or rusty surfaces, doors, colourful structures, urban sculpture, graphics and people.
He has photographed Dungeness in Kent since the early 70s,

initially concentrating on vast open land and seascapes and more recently recording how the elements have carved their mark in the paint, wood and metal of fisherman's huts, boats and other debris left on the shoreline. He particularly enjoys exploring ways of extending photography into new areas by focusing on specific detail, abstract shapes, texture and colour either on location or in the studio.
All images appearing on this website are available as high quality limited edition archival prints either framed or unframed. Most images are taken with medium format equipment and can be produced to a very large scale. Some images are designed to appear as sets, framed and appearing together, such as those taken in Venice or the Paintwork series.
Prices vary depending on size.